Applications:
1. Operational and training purposes of reconnaissance and command of military units;
2. Patrol records of border armed police, customs anti-smuggling inspection and maritime patrol;
3. Anti-terrorism and stabilization, secret investigation, inspection and evidence collection of law enforcement by departments of public procuratorial law and city administration;
4. Supervisors of nature reserves, forestry, wildlife conservation, scientific research institutes, forest farms, wetlands, forest parks, etc.Survey wildlife, anti-poaching;
5. Field observation and rescue, mountain cave tourism and adventure enthusiasts outdoor tourism climbing telescope camping Photographic monitoring;
6. News reporters observe and take photos remotely, and investigate company/private detective evidence collection records;
7. Traffic command and highway management departments observe and take long-distance license photographs;
8. Hazardous industries such as fire fighting/banking/electric power/railway water conservancy/steel works/riot prevention/high-level operation Long-distance observation and photography;
9. Forestry Management, Geological Exploration, Petroleum Production Units, Airport Management, Large-scale Assemblies Management Unit/Railway and Port Distance;
10. Environmental Protection, Safety Supervision or Long-distance Photo Supervision for Hunting and Animal Observation Enthusiasts measure
Product characteristics:
1. Star-level ultra-low illumination photosensitive device is used, which has high sensitivity to light and can sensitize 0.0001 LUX.
2. Clear imaging, good night vision effect, night vision observation distance greater than 400 meters;
3. Small size, lightest weight, convenient for handheld and headband use.
Product characteristics: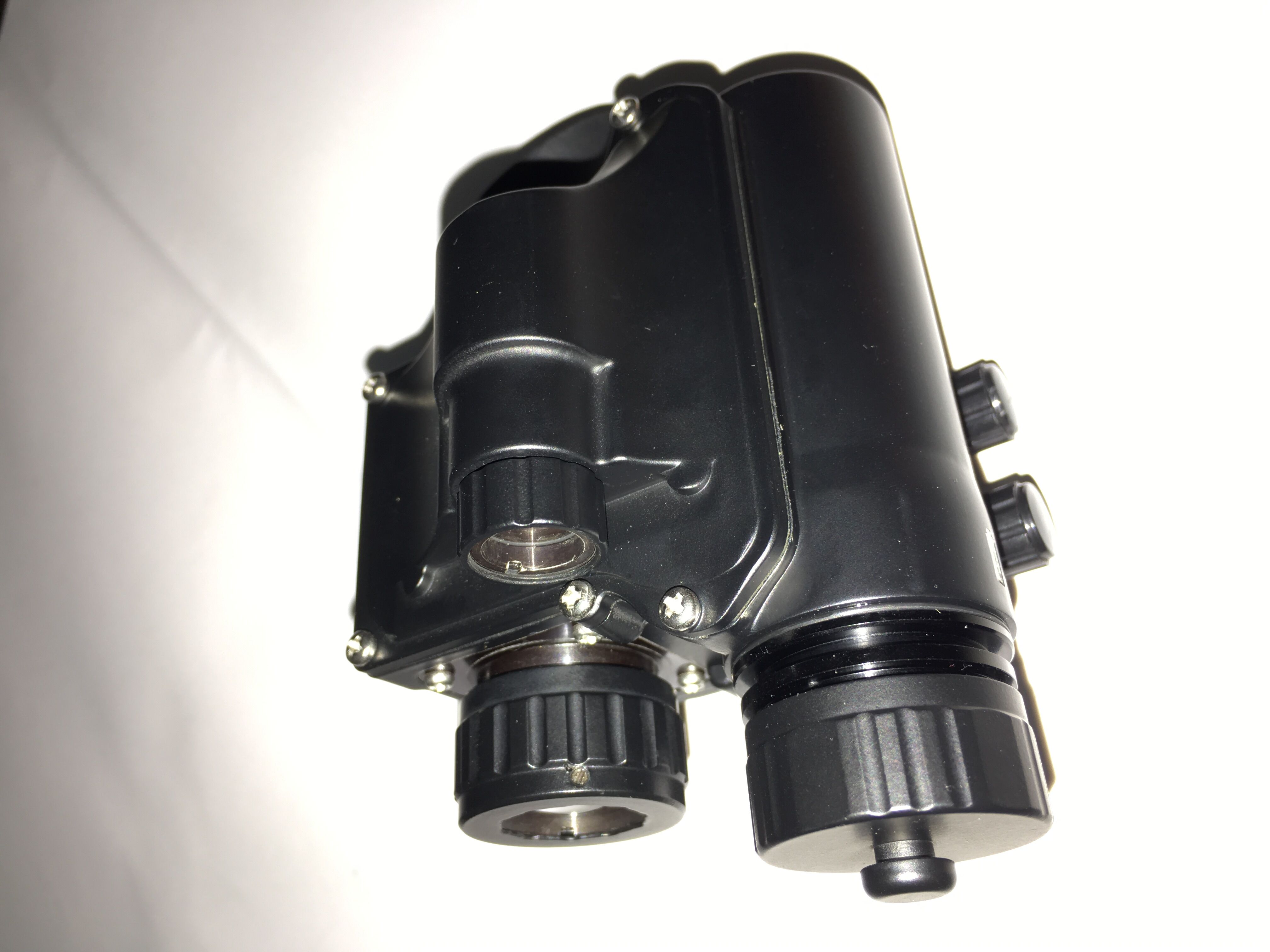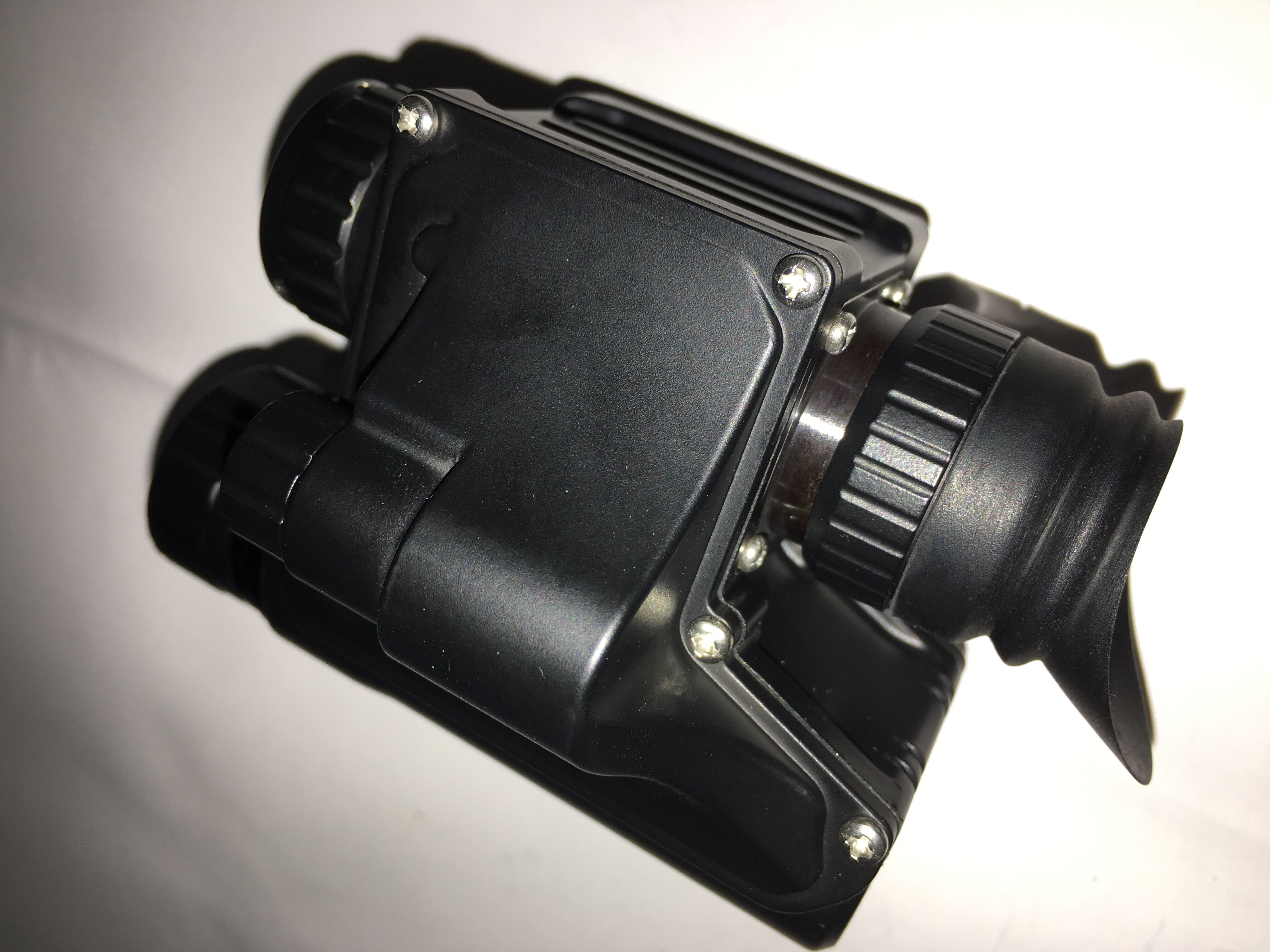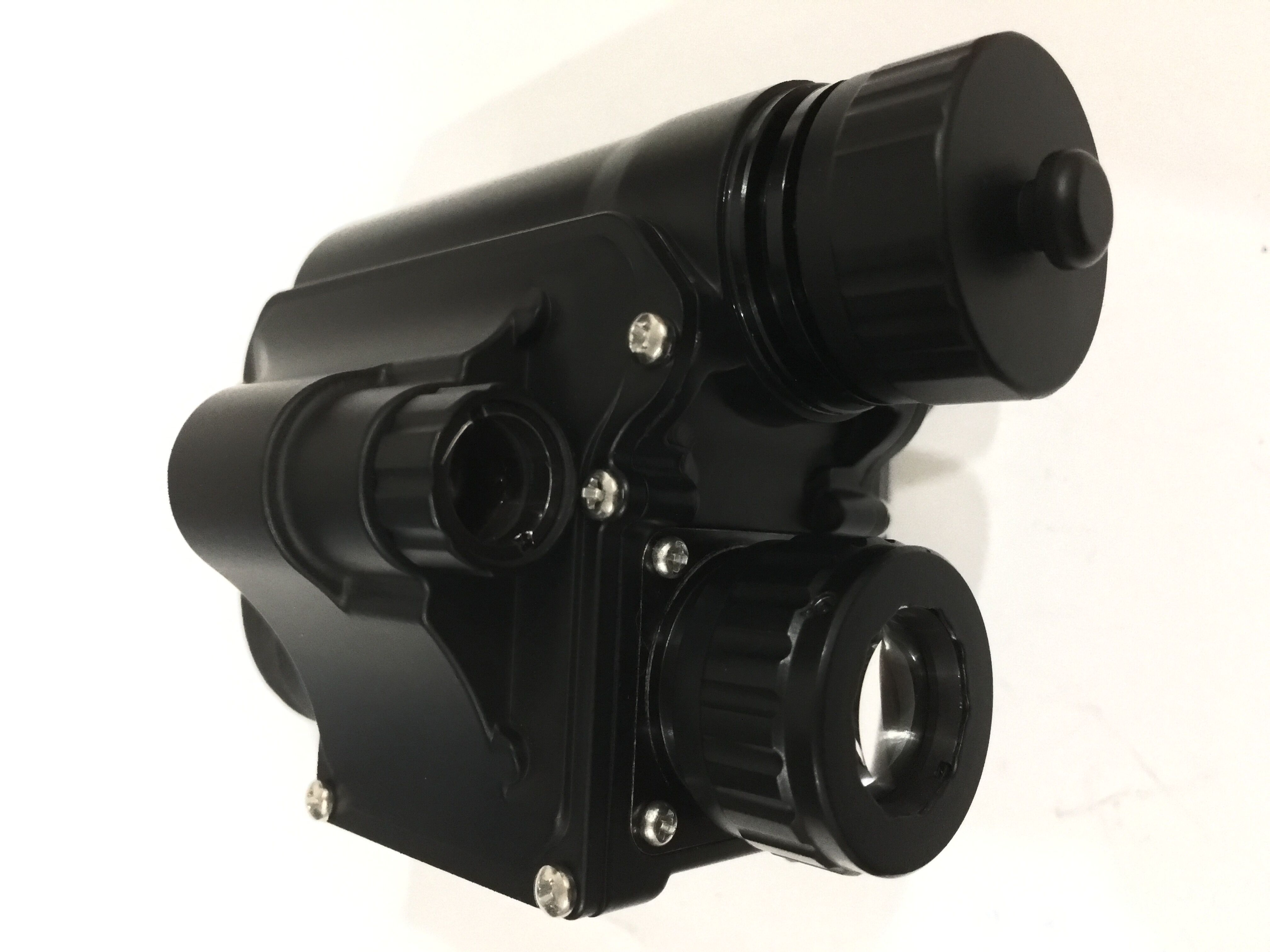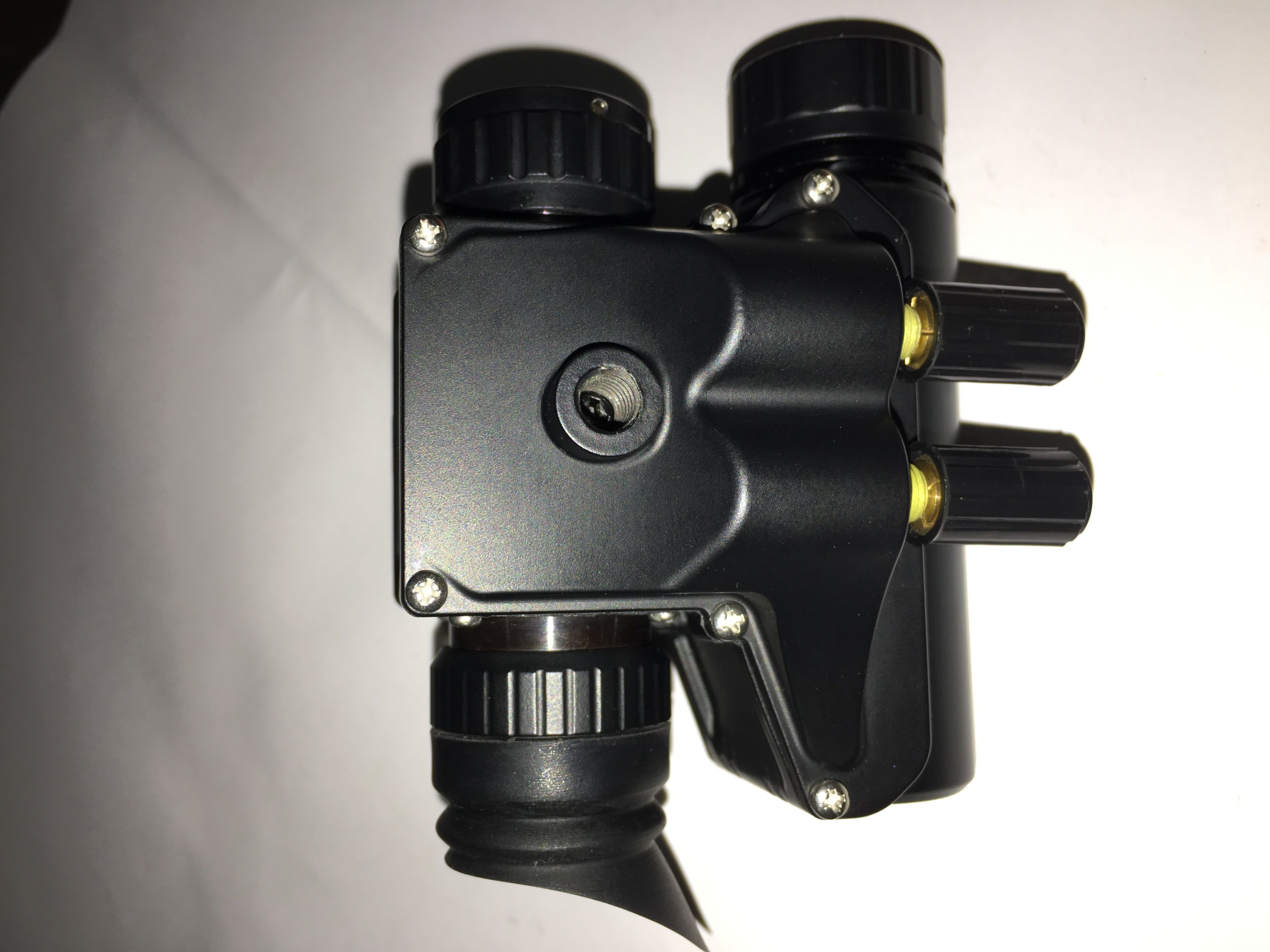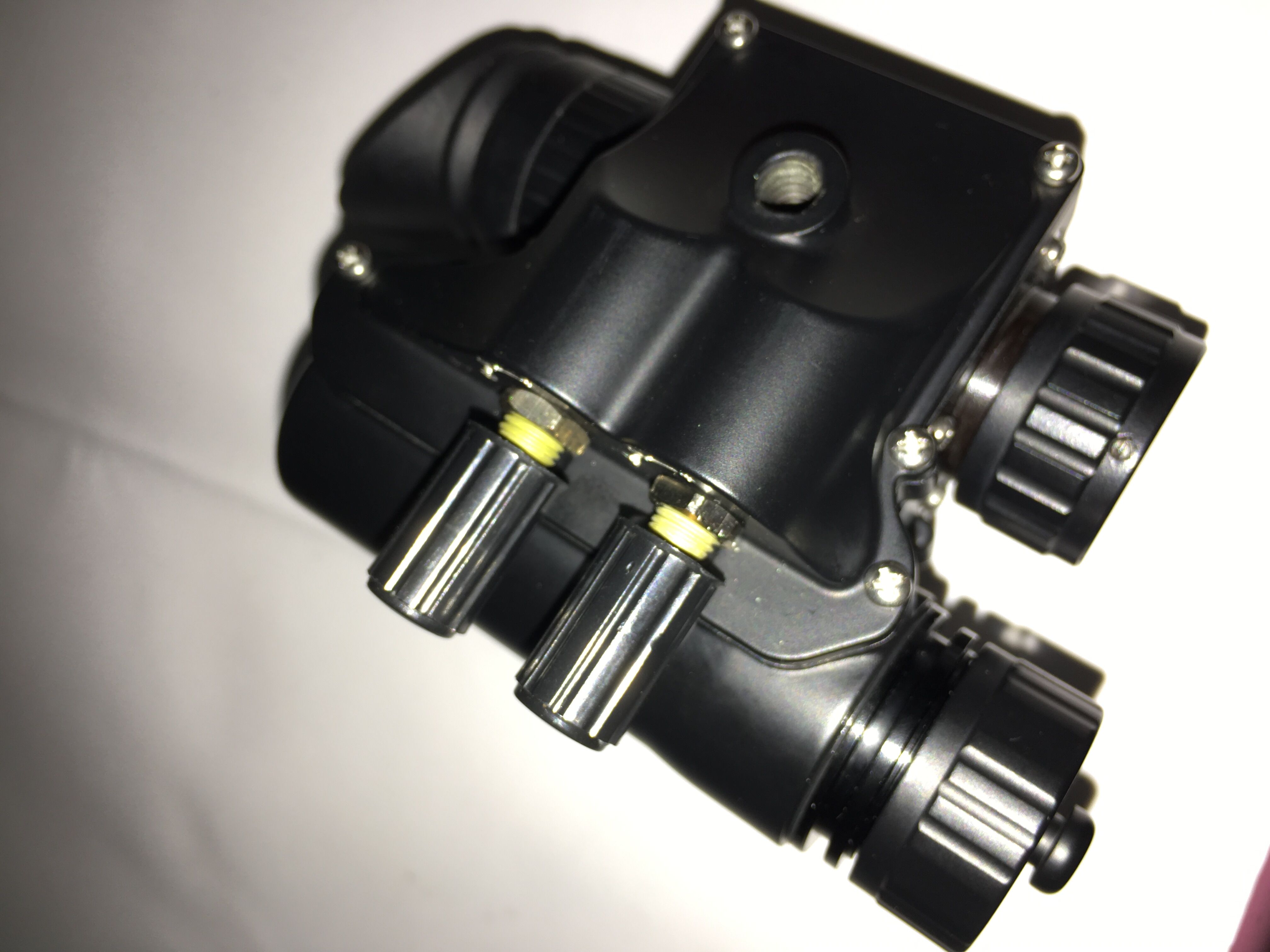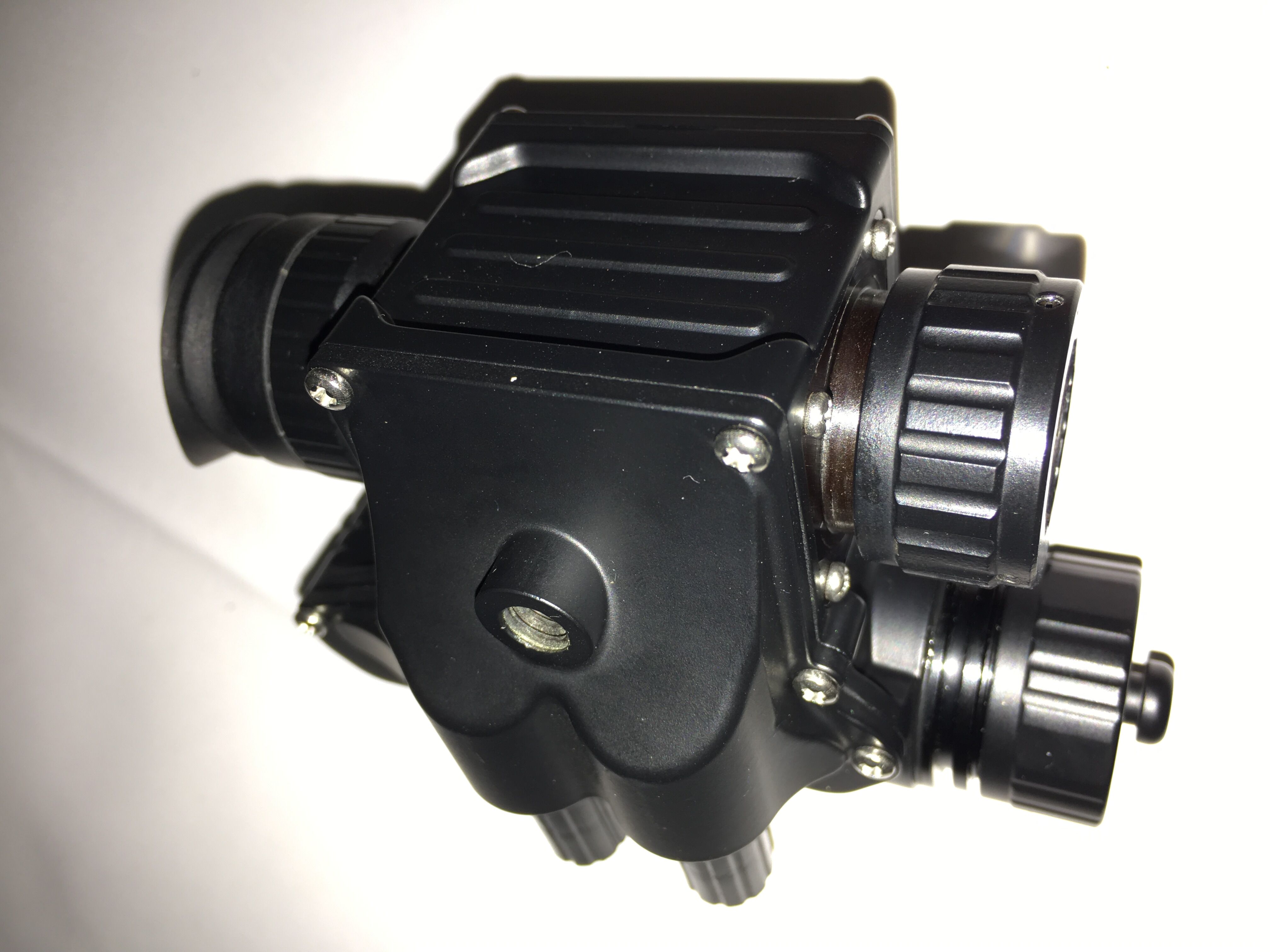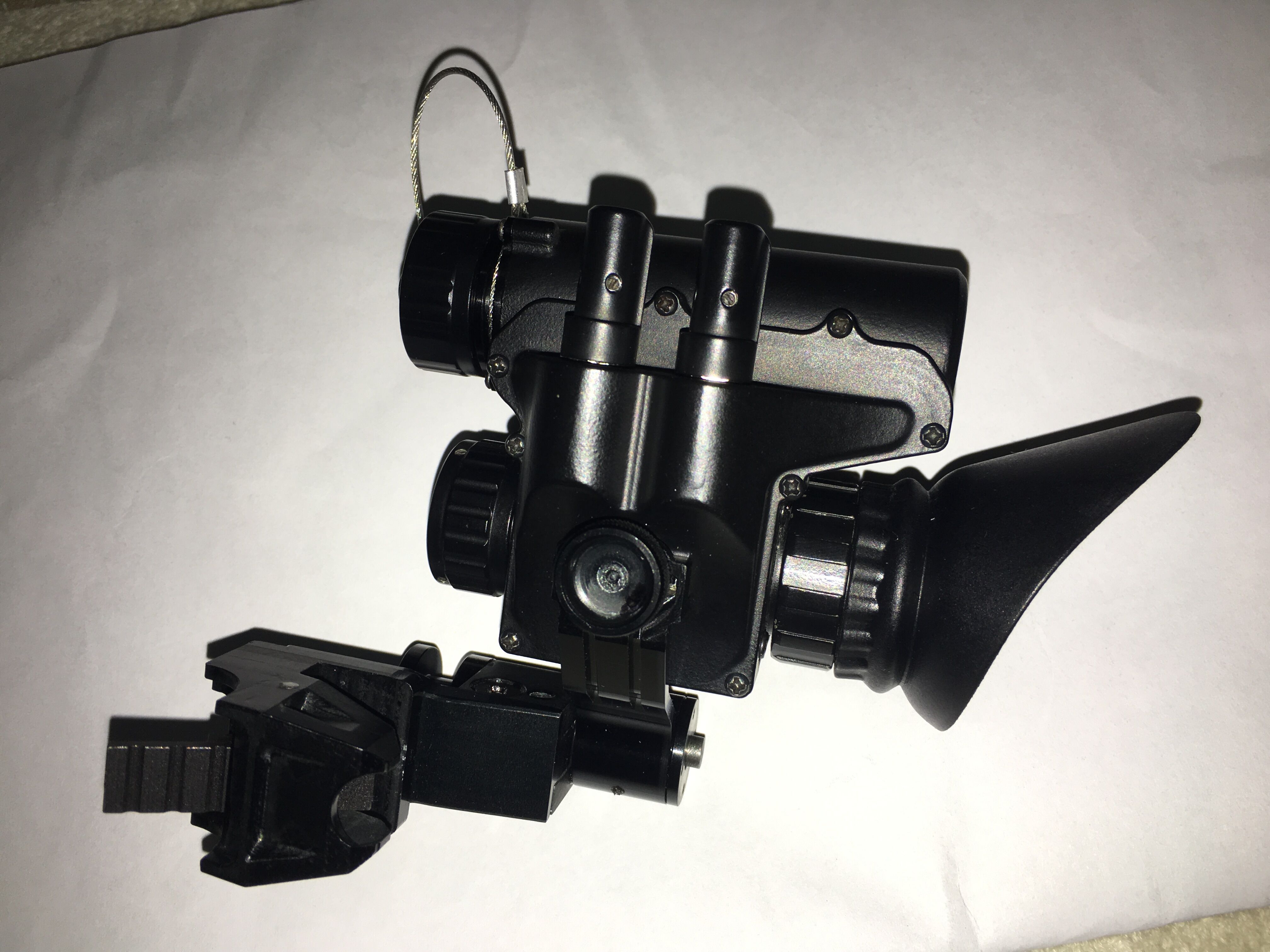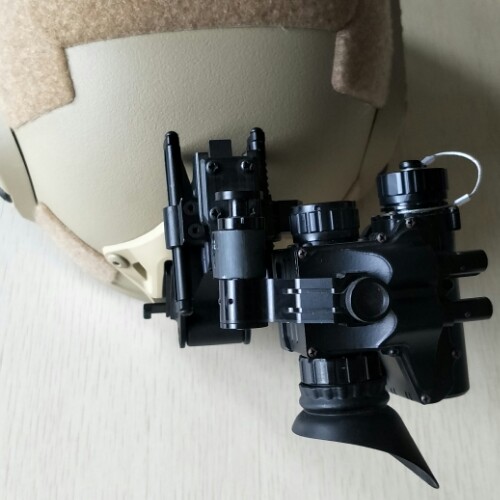 Military digital night vision instrument achieves super-second generation night vision observation effect.
Ultra-small in size and light in weight.
Equipped with special bracket headband for use.